Multichannel Sales Support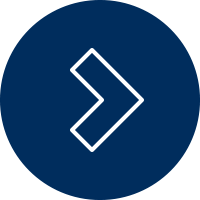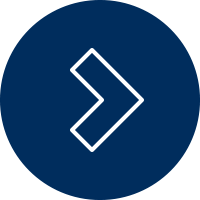 GLT manages your regional representation in LATAM.
In the region, we are a preferred representative to the dealers and wholesalers. The reason is simple. We have spent years developing the personal relationships with key decision makers who depend on GLT to bring the highest level of support and execution to the channel.
By choosing GAT as your regional representative, you have your team on the street, which supports you with the following areas of expertise.
​
Account Managment: We call on all the key dealers, wholesalers and distributors in each geography. Our people are respected in the industry as knowledgeable and professional industry reps who bring valuable insight and strategy to the table.
​​
Demand Generation: We work with you to develop strategies that create value for your product in the channel. Then we educate and train our customers on its benefits and unique qualities. We make joint calls to the consumer to further present the value of your product, and we offer after the sale support on it.
​​
Product Introduction: We know what it takes to get a more enthusiastic response from the channel on new products. When we walk in to a customer with a new idea, they are ready to listen and work with you.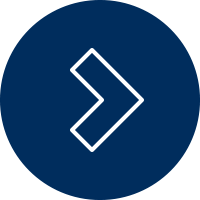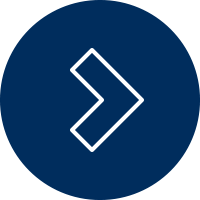 GLT National Services is an outgrowth of our experience and expertise in anticipating and responding to new opportunities in the CPG market.
Over many years in this business, we have seen great companies and products under perform in retail due to inadequate representation or a true understanding of the success criteria. At GLT , we understand how to design and implement a cost effective National Sales Strategy that leverages our experience and access to key decision makers throughout the value chain.
National Services focus on two management areas that are crucial to achieving effective national distribution through retailers.
​
•National Account Management: The challenge for anyone wanting to distribute through any of the national mega-dealers or wholesalers is getting your foot in the door. GLT is already in the door. With us as your National Account rep, we simply bring you in, and together we sell your solution through. This is an advantage for you in several ways. It's cost effective. At a fraction of the cost for managing your own national account sales representation, we bring you further into the process because we're already there.
Pre-established relationships. We've been calling on national resellers and wholesalers for years. They know us. They trust us. They listen to us. Seamless National to Regional representation. Once your product is in the pipeline, we can coordinate with key account regional decision makers to educate, train and sell your line B to B and B to C.
•Consulting: As a supplier who uses GLT National Services, you also get full access to our Consulting Services as part of the arrangement.
You are at the right place